Kia ora. My name is Shafid Khan.
I am originally from Kenya and settled in New Zealand in 1977.
In 1985 I bought my first computer, running the CPM operating system. In those days there was very little accounting software on the market, so I decided to make my own.
My interest in writing computer programs developed and in 1985/86. I went to the University of Otago to study accounting, marketing and computers.
My wife Ngaire (Passed away in 2014) and I started Computer Accounts in 1986 while I was still studying for a degree.
In 1988 we started Khan Software Ltd.
We have a large client base throughout out New Zealand, from Kawa kawa to Stewart Island. I do the programming and my wife assists me with running the business.
My daughter Nas has finished her programming and computing qualifications and she helps me when I am away.
We also employ contract programmers and use programmers from overseas as well as working via the internet. We have agents throughout New Zealand.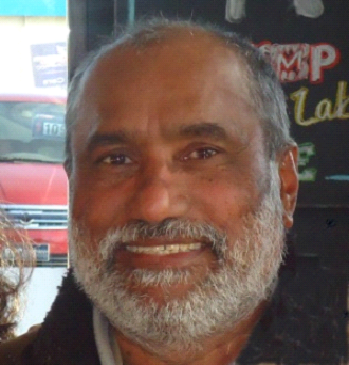 The majority of our clients use modified or specially designed programs and as their business grows or needs change, our software keeps pace with those changes.
We at Khan Software Ltd aim to create business software to meet the demands of clients and to respond to a rapidly changing business environment.
Customer satisfaction is our aim
Shafid Khan
KHAN SOFTWARE LTD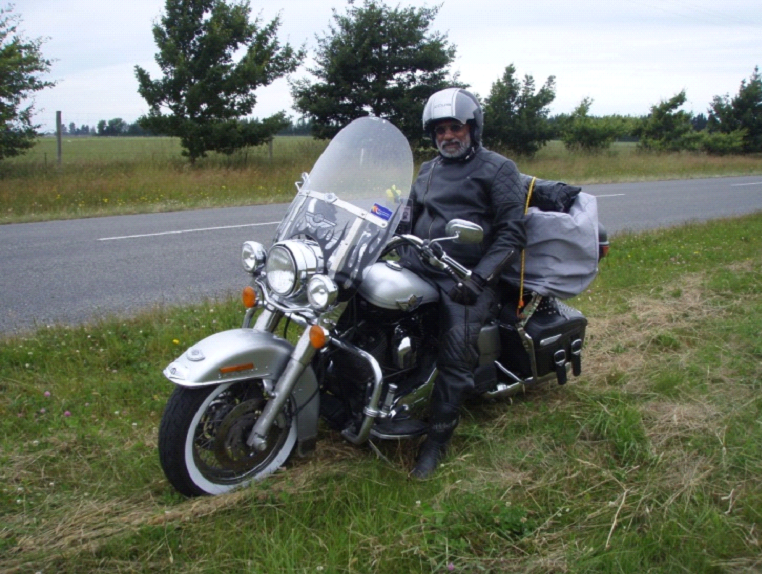 When I am not programming, I am on my bike touring around the country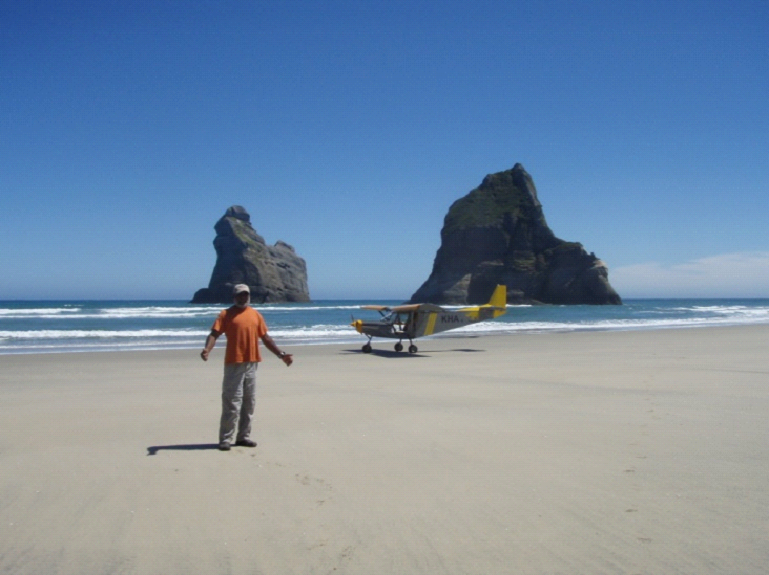 Or flying around beautiful places like Wharariki beach.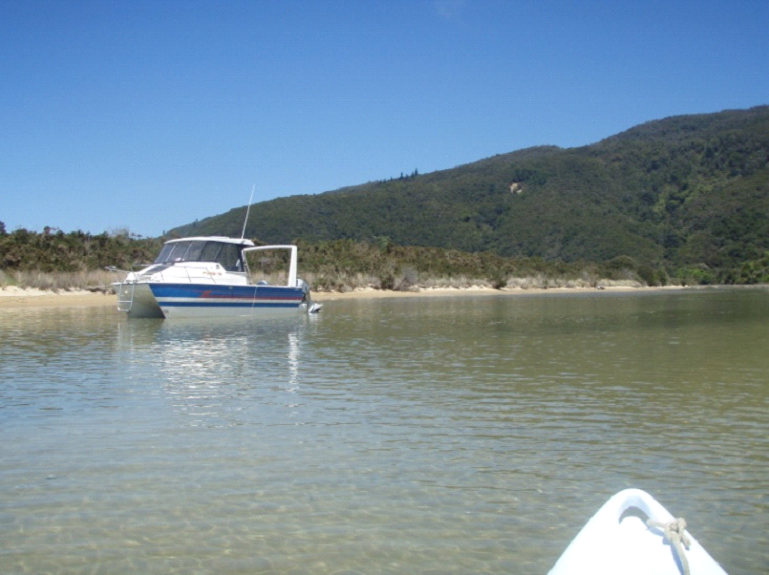 Or boating in Abel Tasman Park