Super Coding

Best User Interface
Unique Design
Why Choose Us?
Our software is in use throughout New Zealand, from Kawakawa to Stewart Island.
Tailored to your needs
Fairly Priced
Commitment Quality
Genuinely Friendly, helpful Staff
Active Management
Honest Delivery
Our program for a small or large system
Our stock includes more than twenty versions of debtors systems, five versions of cashbooks, two versions of payrolls, more than ten versions of stock systems and hundreds of other business systems and small programmes.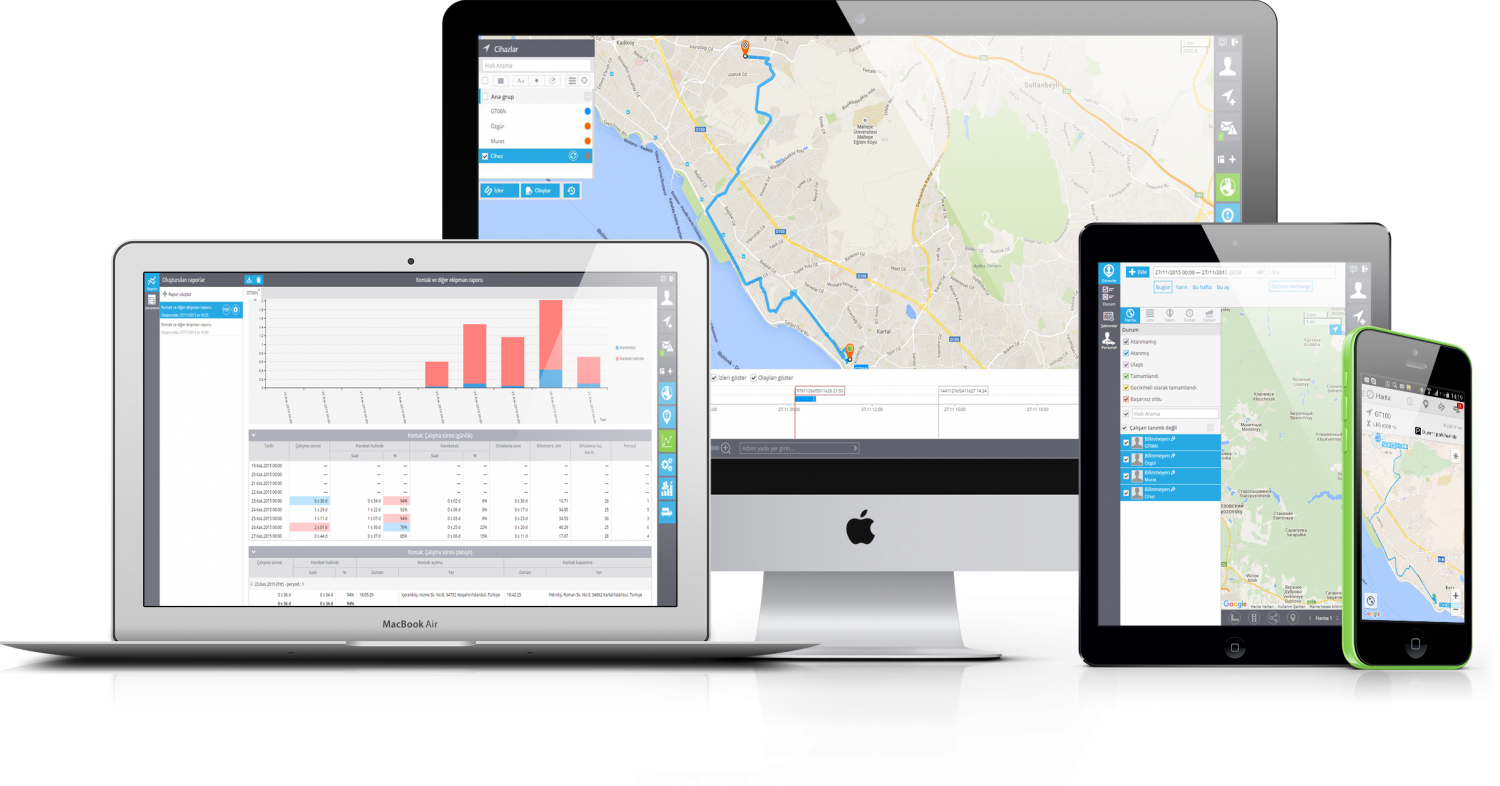 About Us
Jambo. My name is Shafid Khan.
I am originally from Kenya and settled in New Zealand in 1977.
In 1985 I bought my first computer, running the CPM operating system. In those days there was very little accounting software on the market, so I decided to make my own.
My interest in writing computer programs developed and in 1985/86 I went to the University of Otago to study accounting, marketing and computers.
My wife Ngaire and I started Computer Accounts in 1986 while I was still studying for a degree.
Read More